Alicia has learnt a great deal in the last 11 years of starting and scaling an international $50m business. After stepping down from the role of CEO of Skimlinks, she is now plotting her next venture, and is also helping other companies with their own growth or innovation challenges.
Client testimonial from Ed Spiegel, CEO/Founder of RentMineOnline and PeerMedical

"Alicia has deep experience in many stages of entrepreneurship. Going from PowerPoint idea to 100 person organization leader will do that. Her insights will help you get focused across most any problem you'll face in company building."
Coaching and mentoring
Alicia can help founders, entrepreneurs, and leaders with the inevitable challenges and struggles they encounter as they grow their businesses. Work with her on a weekly basis to have a sounding board and success coach at hand, or for a finite project or challenge with which you need help. Contact Alicia for pricing and availability.
Here are a selection of the topics on her coaching and mentoring syllabus, although often founders will just want a regular trusted ear to bounce their weekly tribulations against.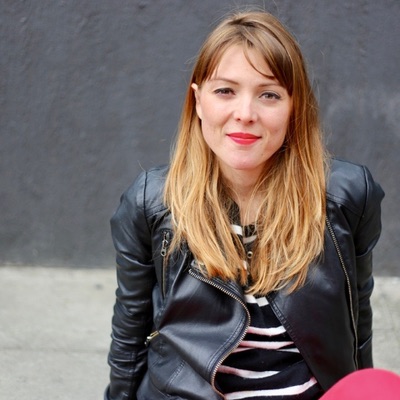 Getting relevant advice as a first time founder isn't easy. Everybody wants to give you some, but nothing carriers more weight than the advice of an entrepreneur. Alicia went through the hardship of starting from zero and building a multi million dollar business, and was able to share her experience of what it was like to fundraise, build an exceptional team, survive the downs and enjoy the ups. She had great advice about things first time entrepreneurs find no good answers to, like "Should I really join an accelerator?" "When's best to expand in the US?" "Should we chase Silicon Valley investors as a European startup?". Alicia has been critical in my entrepreneurial journey and can not recommend her highly enough as a mentor.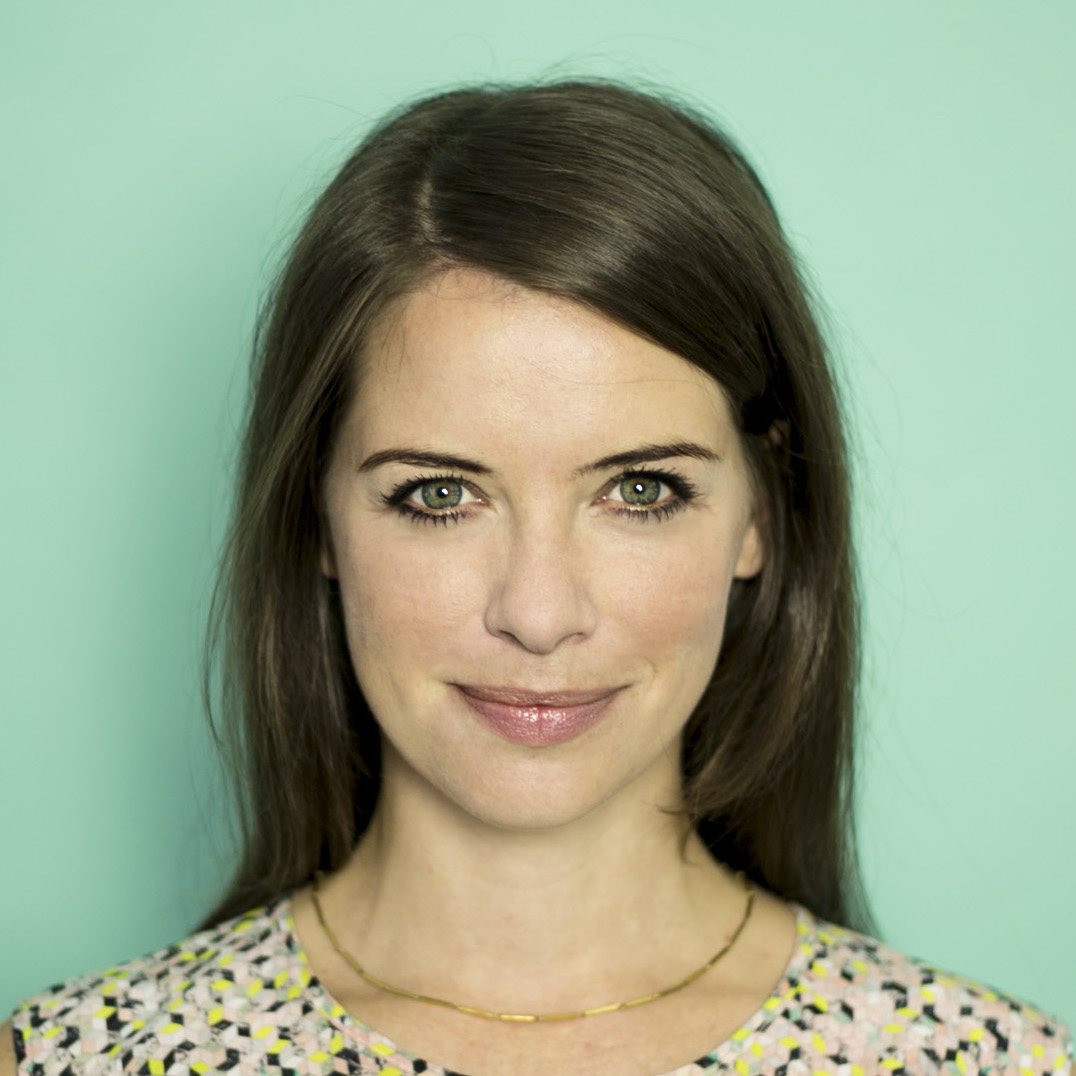 Alicia has been incredibly helpful to me both as a personal mentor and an advisor to Provenance. I would highly recommend her to any startup founder or CEO. Having started and grown Skimlinks from scratch she has a wealth of insightful stories, approaches and ideas based on her real-life experience – vital to help guide an early stage startup. She's quick to understand how a business works – she gave me valuable, applicable advice on our first meeting! My only wish is that I'd started working with her earlier.
Alicia saw something special in me and my co-founder, and worked with us to get through our challenges around fund-raising, investor relations, and product development. But more than that: she helped us deal with the stress, anxiety and heaviness that comes with being a founder. She believed in us, kept us motivated, and helped us remain sane and focused. While we had other mentors and coaches that we saw from time-to-time, Alicia really connected with us, and because her advice came from her own incredible experiences and successes, it was the most actionable and useful.
Product and innovation consulting
Alternatively, you may be a corporate or business that wants to bring entrepreneurial and innovation thinking into your business, whether to super-charge how your executives approach leadership and innovation, or to ideate around a specific opportunity or challenge. Alicia can help, by engaging with you on any of the following engagements:
ideation workshop
go-to-market strategy development
product development workshop