What a country!
Who would have thought, 8 months ago when I hired a virtual project manager via Upwork, that I'd end up with a dear friend and an Argentinian adventure.
I met Paula online, needing someone to help me with one of my many entrepreneurial experiments I have been running over the past 18 months. She had all the qualifications I was looking for: competent project manager, video production experience, spoke Spanish, liked yoga (yes, that was the job description). Unfortunately, she was too busy with her current clients and denied me, to my chagrin. But would you believe it, an hour later, Paula came back to me: "I just did a bit of internet spying on you, and saw you love Bill Bryson's books. He is *MY* favourite author too. So I'll make it work, I'll do your project!".
And thus became our platonic love affair.
Paula and I went to Tulum and Holbox for my little yoga project, and bonded over 5am sunrise shoots, road trips across the Yucatan peninsula, and frantic 2am video backup failures. She then kindly joined me at my Flown retreat at the chateau, helping me cook and clean and entertain guests. And finally, she tempted me to visit her in Argentina, where she is originally from and was visiting from Madrid over the southern hemisphere Summer.
So faced with a dreary London birthday, I opted instead for a jaunt to steamy colourful Argentina.
Buenos Aires
I began with two days in Buenos Aires, staying at a gorgeous boutique hotel called L'Hotel Palermo in Palermo Soho area. I thoroughly recommend it: super central, pretty courtyard and pool area, friendly staff, reasonable price (£228 for 2 nights). You can book via Booking.com.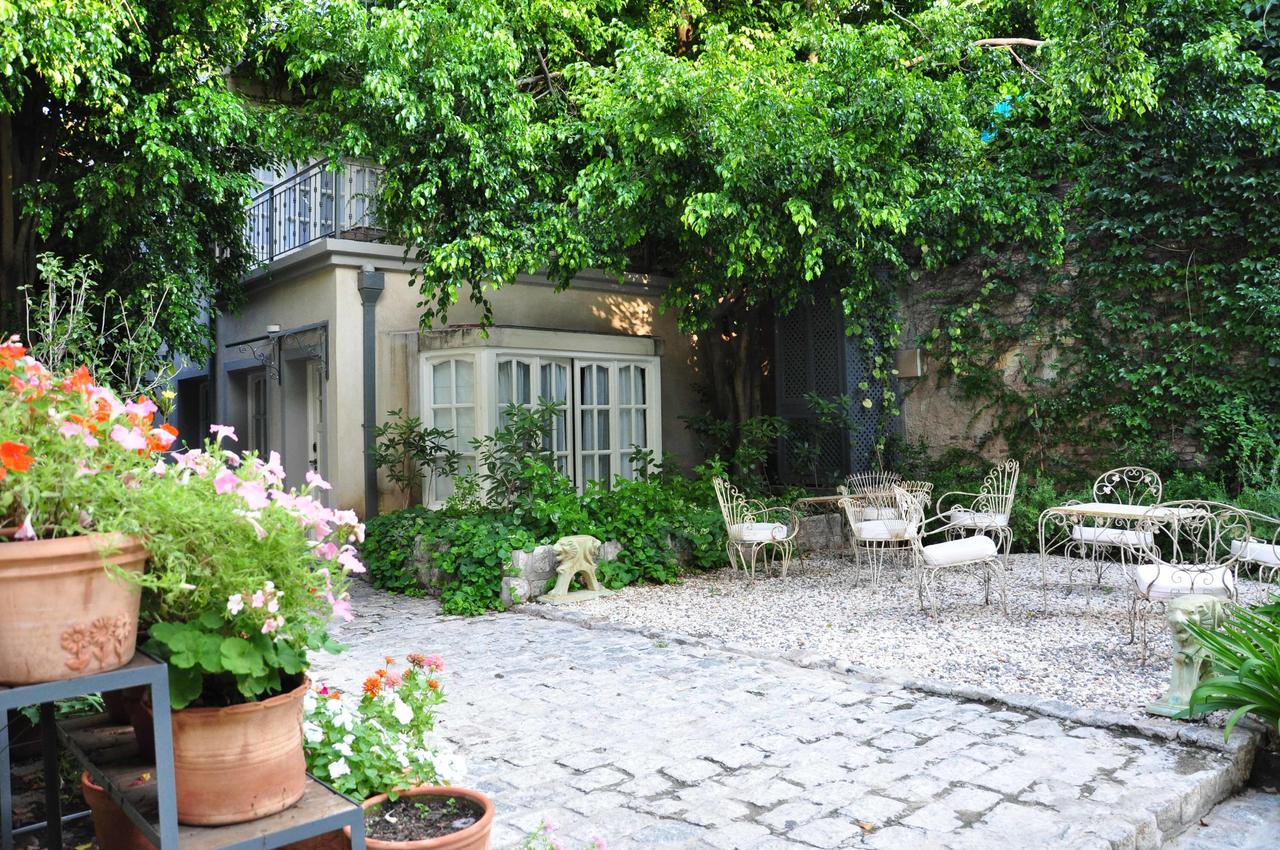 I tried exploring further afield, but honestly, this area was by far the nicest, and I just focused on exploring all over Palermo Soho and Palermo Hollywood. Loads of colourful tree-lined streets and alleyways, artsy shops, cool bars. It's Insta-heaven, if you are that way inclined.




San Telmo is one of the areas that is definitely worth a visit. It is an older more venerable part of the city, and visited the covered market to eat empanadas (mince wrapped in a crispy pastry pocket) and choripan (chorizo in bread), watched rather sexy tango dancers perform in leafy squares, and eat watermelon while exploring antique stores.
While in San Telmo, I also took the opportunity to have a private tango lesson with the lovely Guada via an Airbnb Experience. It was just 90 minutes, and I really wasn't very good, but there was something of the experience that made me feel like Baby in Dirty Dancing learning the meringue: "Look, spaghetti arms. This is my dance space. This is your dance space. I don't go into yours, you don't go into mine." It felt like another life bucket list item was quietly being ticked.
To escape the summer heat, Paula and I found shade in a couple of Buenos Aires' parks. The Japanese Gardens and the Botanical Gardens were both worth a saunter.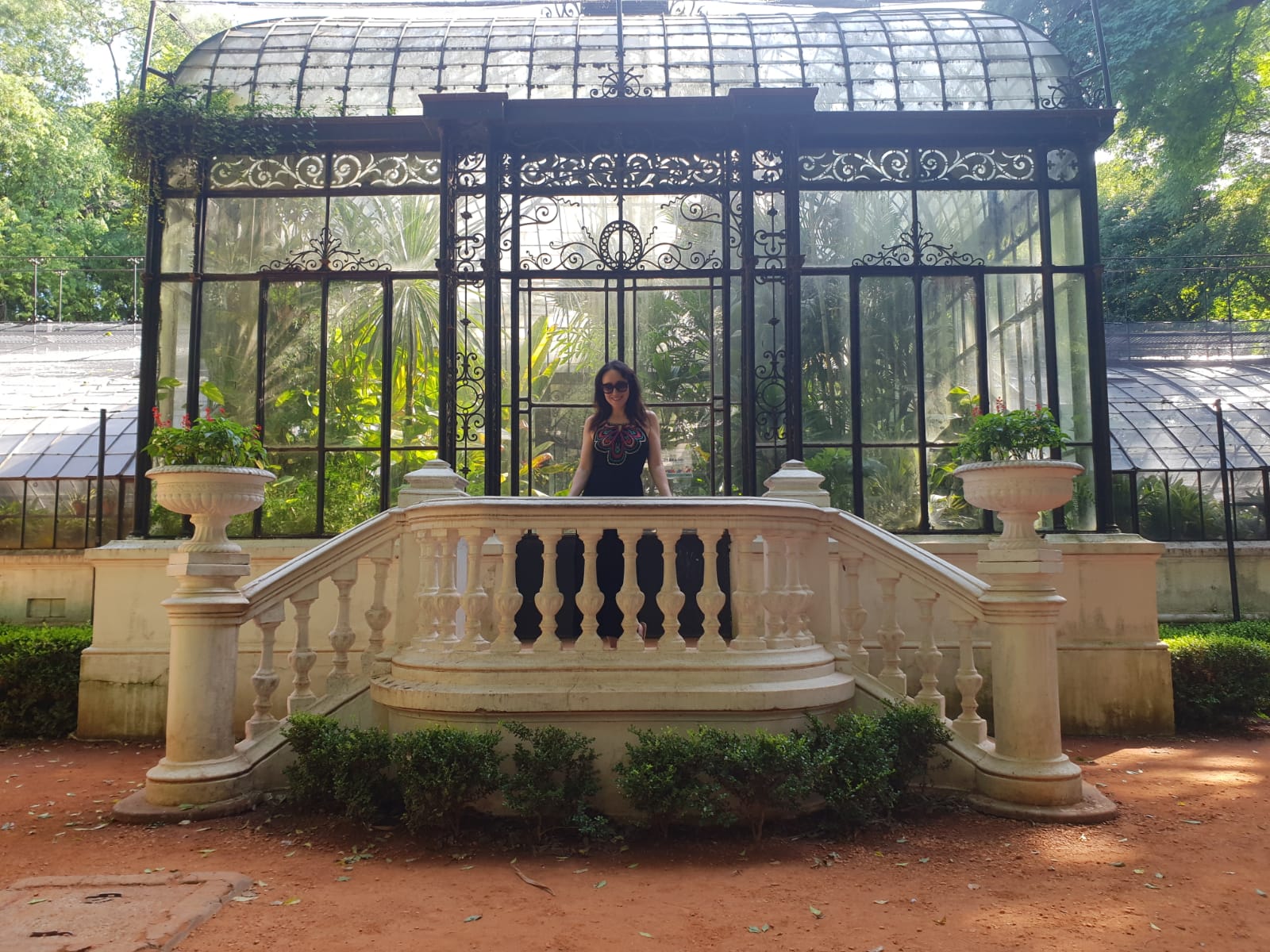 The highlight of my time in Buenos Aires was a meal at Fogon Asado. Oh my god. My second best meal in Argentina (the best will surprise you, its coming…). It is a group dining experience: you start together and sit on a table encircling a fiery asado oven in the middle of the room. And you dine on meat course after meat course after meat course. Do not go if you are vegetarian, there is no option there for you. But if you appreciate good meat, this may be paradise. You firstly get to make your own chimichurri sauce, which although obviously a gimmick, a rather delightful one. You then get course after course of delectable bites, culminating in a steak so soft it melts on your tongue. And you get wine pairings throughout with each course. And then the dessert is a pancake with dulce de leche branded with melted sugar. For those who know me, you will appreciate what a wild statement this is for me, but IT WAS DELICIOUS! (for those who don't know me… I don't like sweet things, so dessert appreciation from me heralds something quite extraordinary).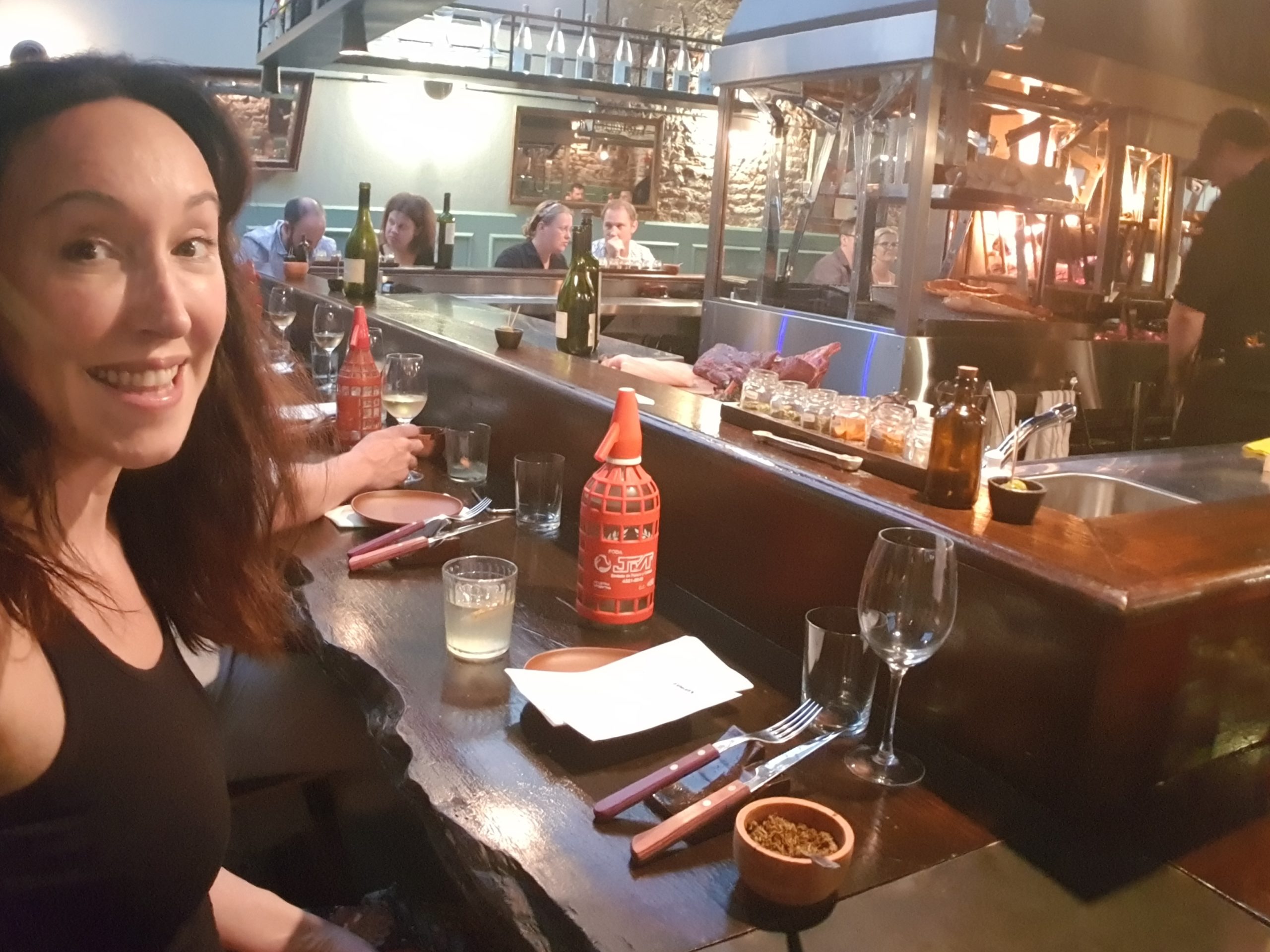 My birthday evening itself was slightly anticlimactic: our meal at well-reviewed Cabernet was very average, and despite arriving to eat at 8:30pm, we were the only people in the restaurant (Argentinians eat LATE). We then went to try to dance at an outdoor milonga (tango club) only to find that it had finished the literal second we arrived. Finally we went to a well-reviewed bar Isabel, but again, we were the only people outside in the terrace (Argentinians drink LATE). At midnight, full and tipsy, Paula and I went to bed. Not the most crazy night of my life, but we looked good, so that counts for something (especially on a birthday!).
The next day, Paula and I flew to our next destination, the spectacular Mendoza… coming soon in a new post.